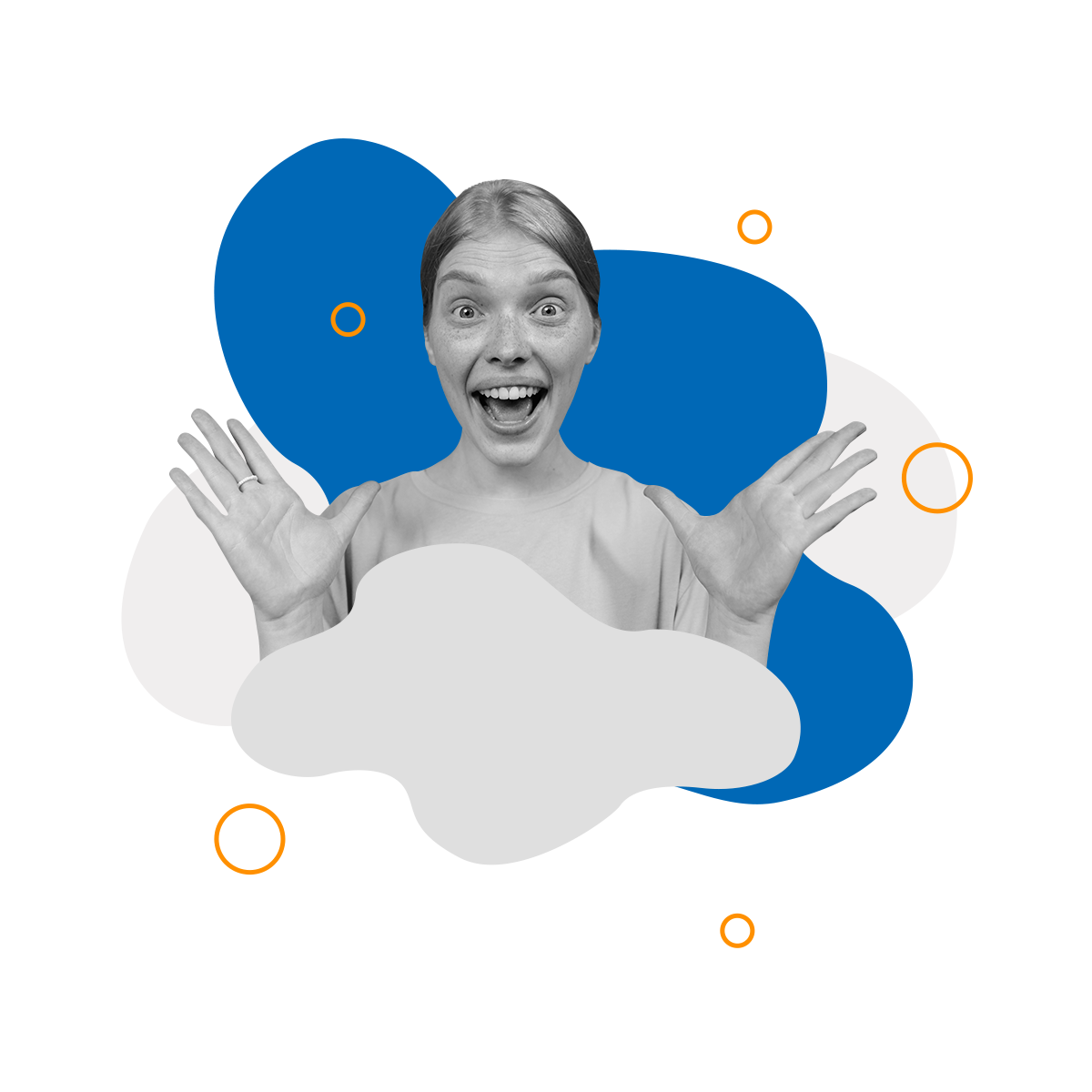 THE ULTRA-FLEXIBLE SOLUTION FOR FAST-GROWING SMALL BUSINESSES
Simple and complete enterprise management solution, 100% configurable
SIMAX Starter is a simple SaaS solution (accessible via the internet) for small businesses that want to start their digitalization quickly and with a very light budget.
SIMAX Starter has been specially designed to meet the needs of small businesses. This solution benefits from our 18 years of experience with larger companies on SIMAX ERP-CRM.
One more management solution?
Not at all! SIMAX Starter is the most adaptable solution without programming!
Because SIMAX Starter is the first and only ERP-CRM (complete management solution) 100% No Code and 100% Web.
This is a solution that you can modify yourself with your office skills.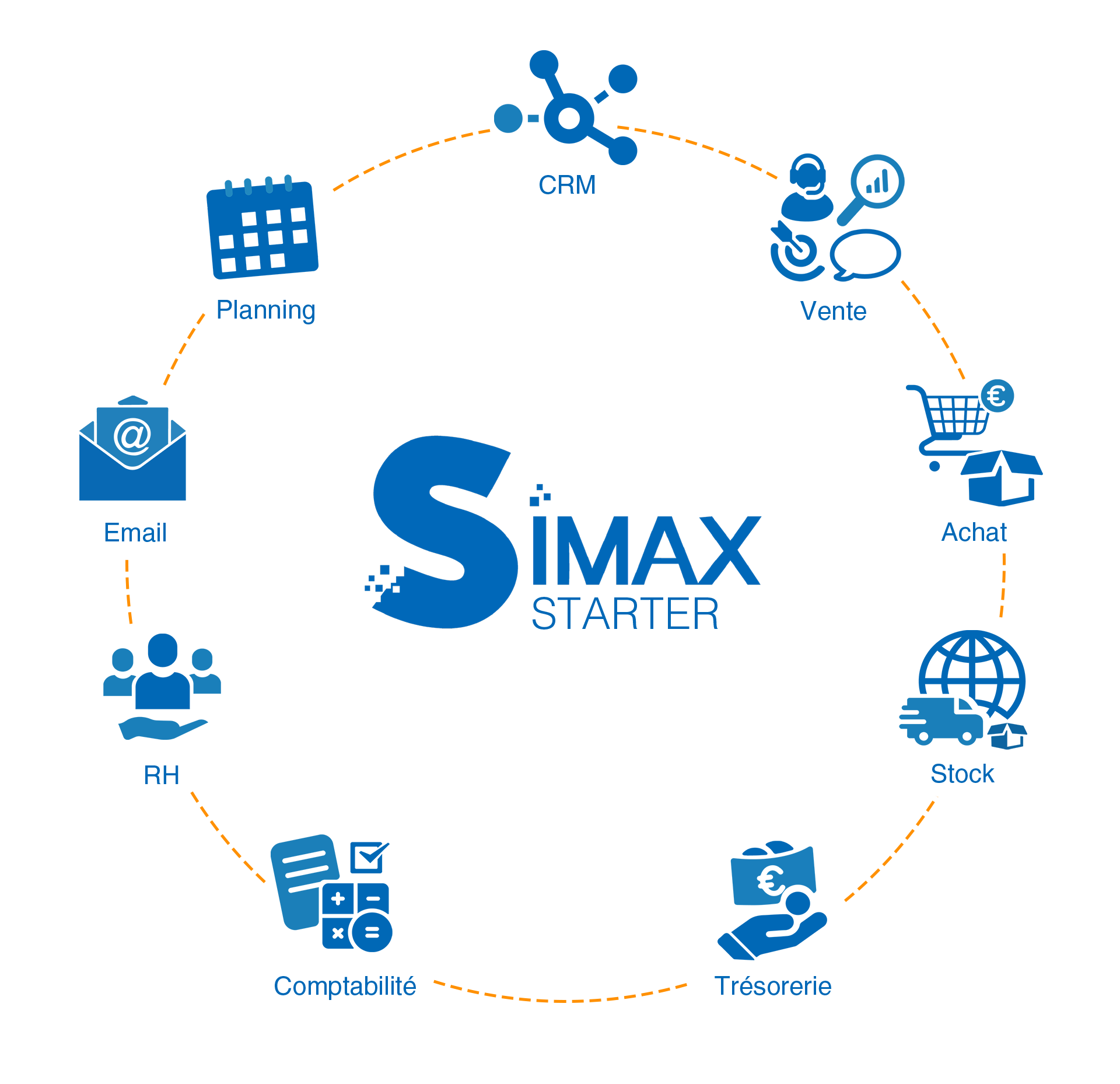 Yesterday, you managed your data on Excel and you could easily add a column, a table or a graph.
SIMAX allows you to digitalize your company by taking advantage of 10 very well thought out modules while retaining this flexibility and this immediacy in the modifications.
The automated SIMAX Starter processes allow you to automate the tedious and repetitive tasks of your company.
With the dashboards, you will finally have the steering tools you need regardless of your business sector.
It is a real asset to boost the performance of your company day after day.
In addition, SIMAX Starter costs only 9,90€ tax excluded per module used , per user and per month.
What if tomorrow you become a big company ?
That's what we have planned !
SIMAX Starter and SIMAX ERP-CRM are compatible and it is possible to do a Scale Up operation to move up.. Always with the same flexibility.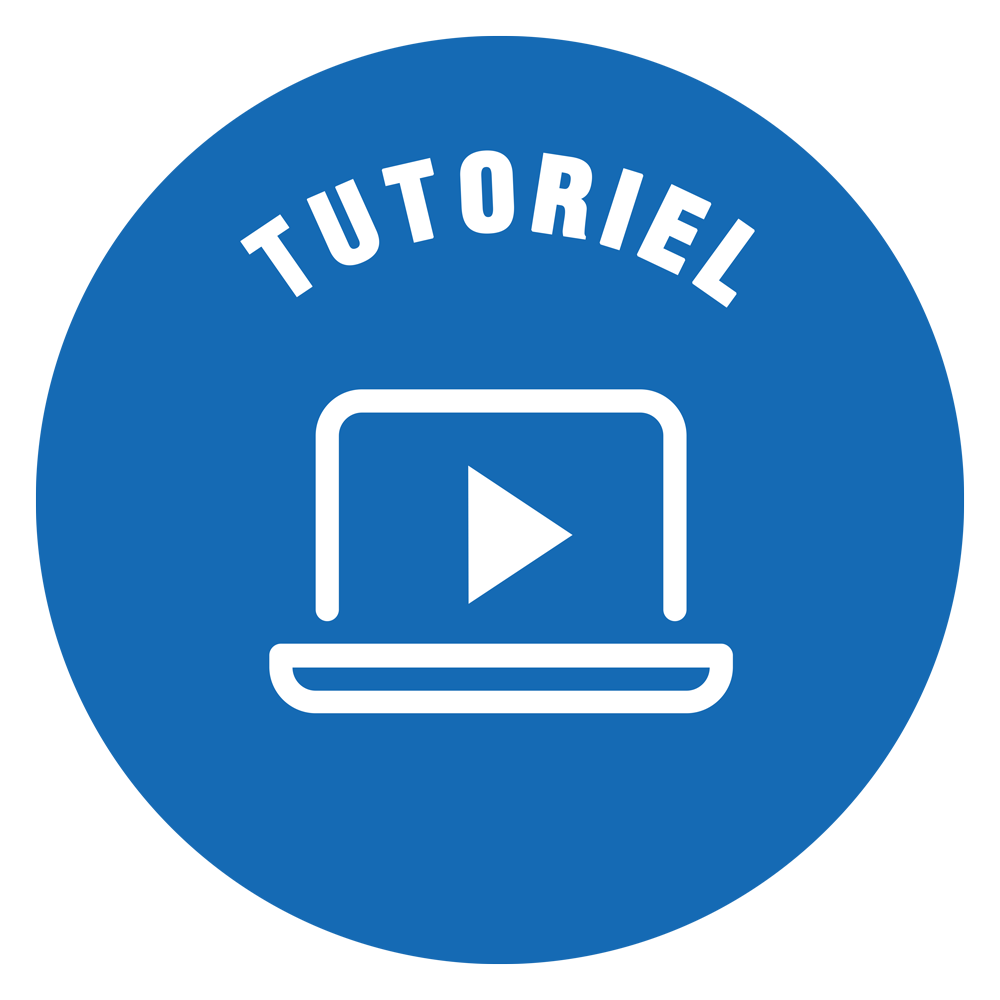 You can also see the SIMAX Starter solution tutorials by clicking on this link
AVAILABLE MODULES OF YOUR CHOICE
CRM
CRM allows you to know your customers and prospects better to convince and satisfy them. It helps the sales teams not to forget the reminders and to remember what was exchanged with the various contacts. Create or import leads, customers and their associated contacts. Schedule your appointments, quickly capture follow-ups and updates. Manage automatic or manual reminders.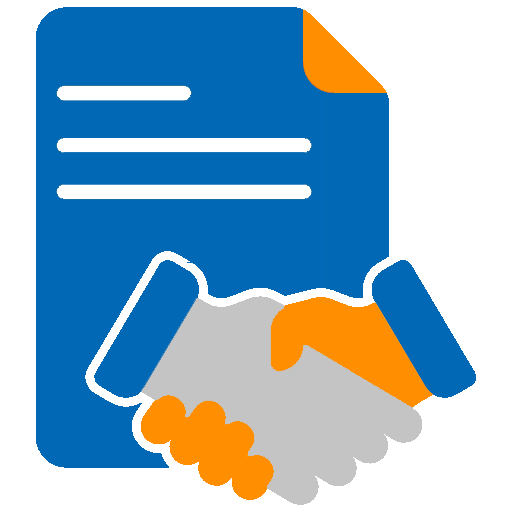 Sales
Easily track your sales to ensure the right service to your customers, bill quickly and accurately. Manage quotations, orders, delivery notes, invoices and credit notes. In case of partial delivery, the order is placed as a remainder so as not to forget the next delivery

Stock
Manage your stocks in a simple way in single deposit. Define which items are managed in stock, track deliveries, receipts, manual movements. Track stock reservations and inventories. Stocks are valued at the last purchase price or at the PMP.

Purchase
No more hand calculations to know what to buy! SIMAX calculates for you according to the needs (order or manufacturing), the quantities to be purchased and makes you order proposals that you validate. Easily track supplier orders, receipts and purchase invoices.

HR
You have a legal obligation to keep a single personnel register. Do this in the SIMAX HR module which will also allow you to track leave.


Production
Finally a simple production management that meets the activities of factories on a human scale. Define your BOM and the overall production time which will feed the manufacturing orders. These will be created automatically in case of breakup for your comfort and you just have to play on their planning. You can easily find the missing parts, take the components out of stock and receive the finished products in the same way. Time recording allows you to determine your true cost of production.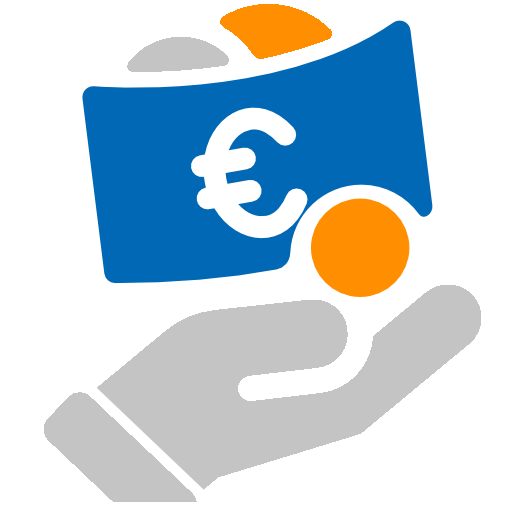 Treasury
Treasury is the lifeblood of many businesses. Easily track sales and purchase invoices awaiting payment, record full or partial payments.


Accounting
You do not know accounting? No problem, SIMAX automatically generates the sales and purchase entries for you from the sale and purchase modules without action on your part. All you have to do is export them for your accountant. SIMAX allows you to enter entries, view accounts, complete balance and ledger editions and close the fiscal year or period.


Planning
The SIMAX schedule allows you to schedule appointments and tasks but also meetings and unavailability that can be defined with recurrences. You can have the schedule of an employee or the shared schedule of a group of employees to facilitate coordination.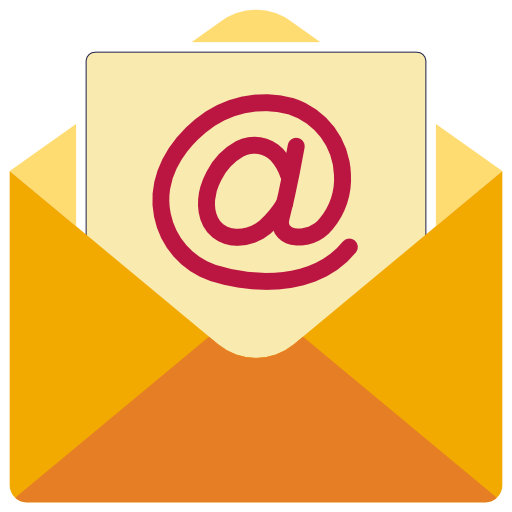 Email
No need to use an external tool to send quotations, invoices and supplier orders by email.Do it directly from SIMAX with its core messaging and our built-in SMTP that makes this plug and play operation.

START RIGHT AWAY ON SIMAX STARTER
If you have a promo code, you can enter it in the "Promo Code" field under the modules list in the Start Wizard .