SIMAX NO CODE
Build your management solution without programming.
No Code engine, pioneer since 2006.
SIMAX NO CODE
The most powerful and mature No Code engine

Create your business management solutions without programming.
SIMAX No Code software, a No Code pioneer since 2006, is THE framework for creating complete and powerful ERP/CRM management solutions, regardless of its complexity, through simple configuration and without coding. SIMAX CRM and SIMAX ERP-CRM solutions are completely built with SIMAX No Code.
Extremely powerful and interfaceable, SIMAX No Code fills the gap between Excel, which is flexible but doesn't allow secure access or workflows, and ERP or CRM solutions that are too rigid.
What is No Code ?
You've done No Code if you've ever used Excel. You've been able to store structured data, perform calculations and create graphs without writing any code.
Imagine that on the scale of business management software.
For all
Customize the solution as easily as using Excel
Office skills
2 weeks of training
Autonomy
Faster
1 day of no code = 20 days of programming
20 times more ROI for each day of personalization
Powerful
The SIMAX No Code offers all the building blocks necessary to build a complete ERP/CRM Including, access rights, automation, etc.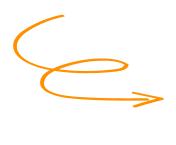 Modules giving all the configuration possibilities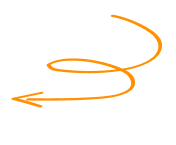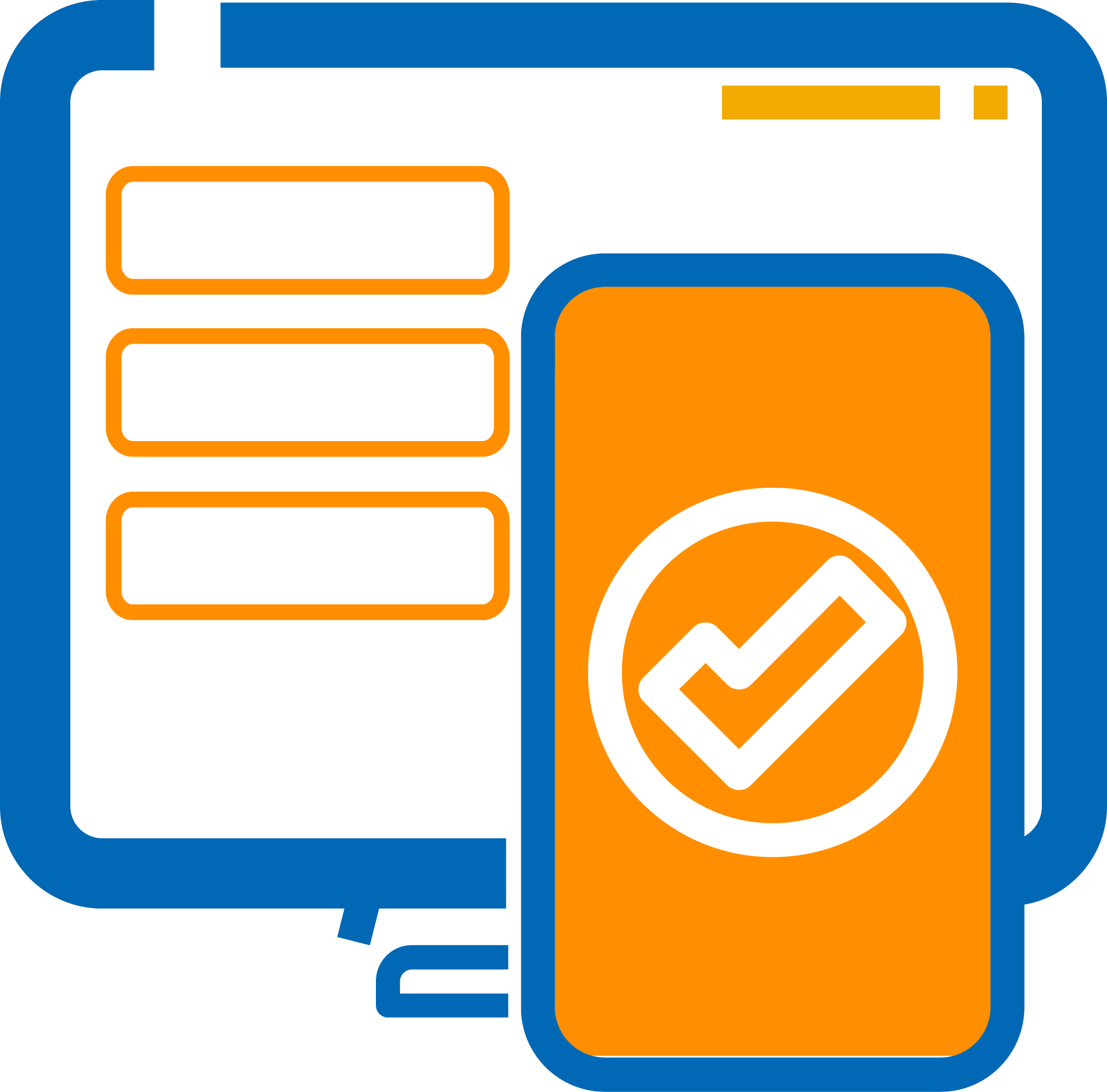 Build
The Build module allows you to create an efficient, ergonomic and scalable Windows, web or mobile application in just a few minutes. With SIMAX you can create modules, forms and their fields. When you create or modify a form, SIMAX modifies the database transparently and immediately, allowing you to use the created functions directly. You can create menus to access the created functions.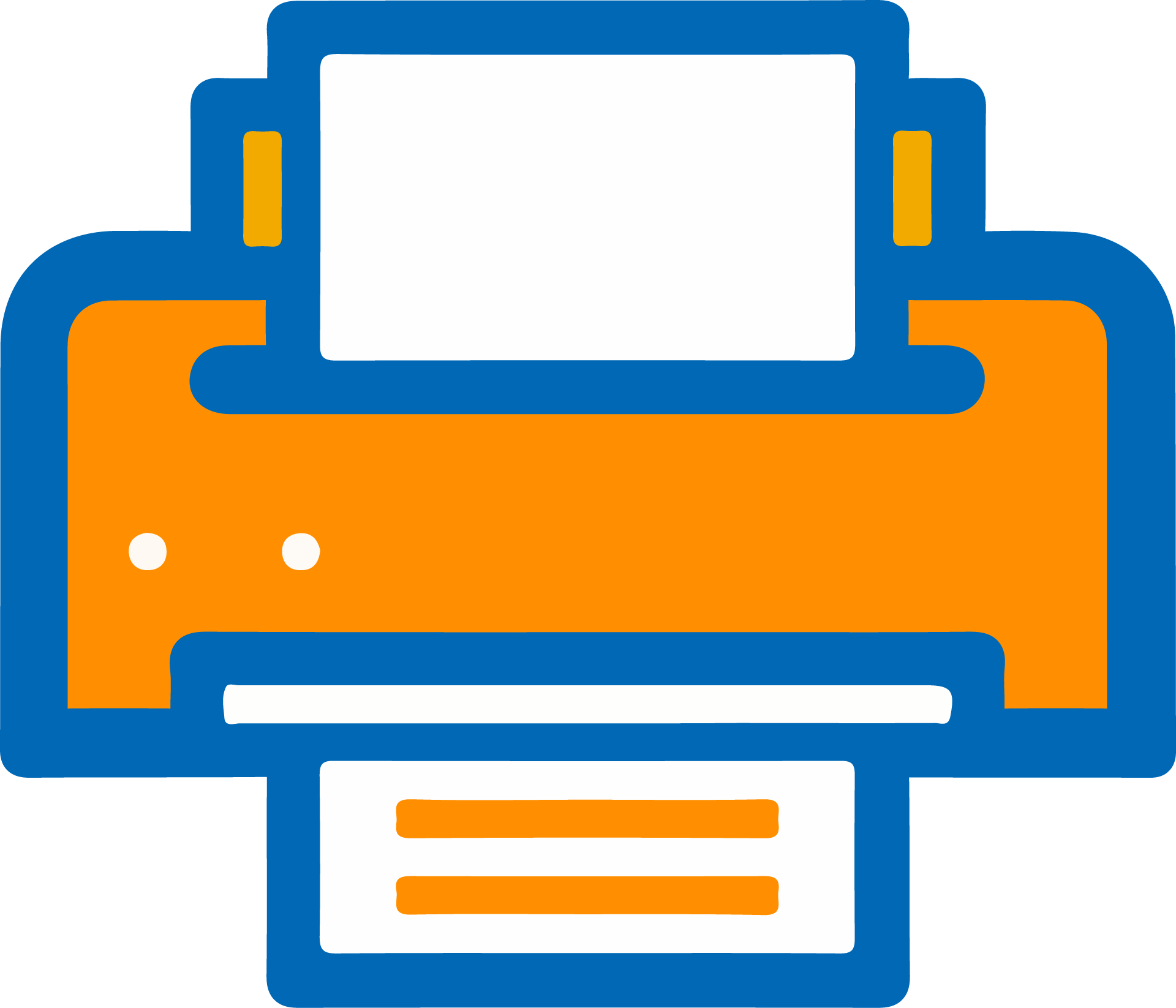 Editing
To create appealing prints without any programming skills, SIMAX features a document merging system (Advanced Mail Merge) that transforms a print layout model established with a tool you are familiar with, such as MS Word, into a print in the same format, PDF, or paper. The templates can be in the following formats: Word, Excel, PPT, LibreOffice, and HTML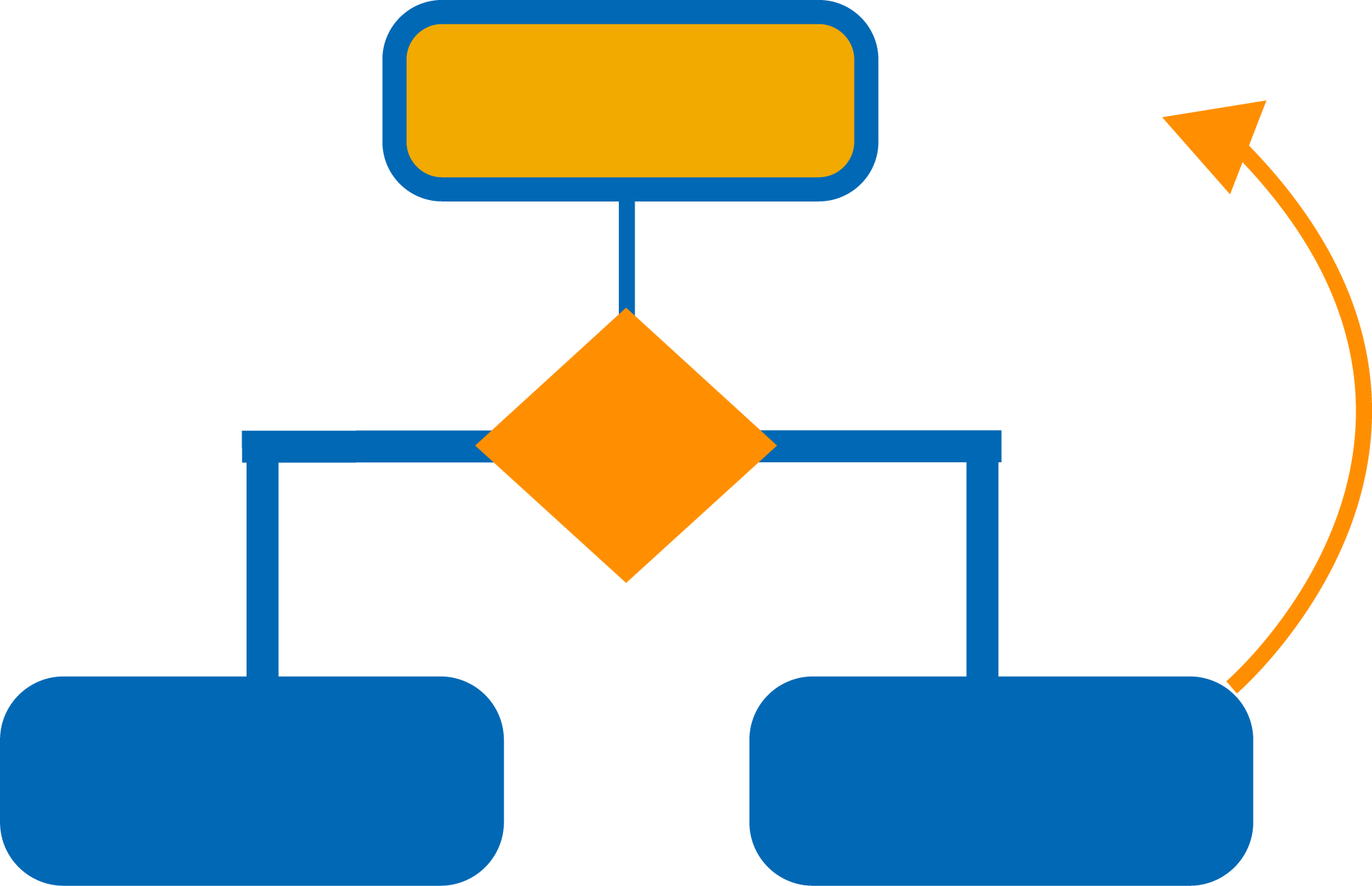 Automate
SIMAX makes it easy to set up automated workflows and processes to replace tedious, repetitive tasks and ensure efficient handover between departments. The automated processes described can be triggered either by a user action (e.g. creation of an order with drop shipment items, the supplier order must be created) or by a time event (e.g. it's Monday morning, all delivery notes are converted into invoices and sent).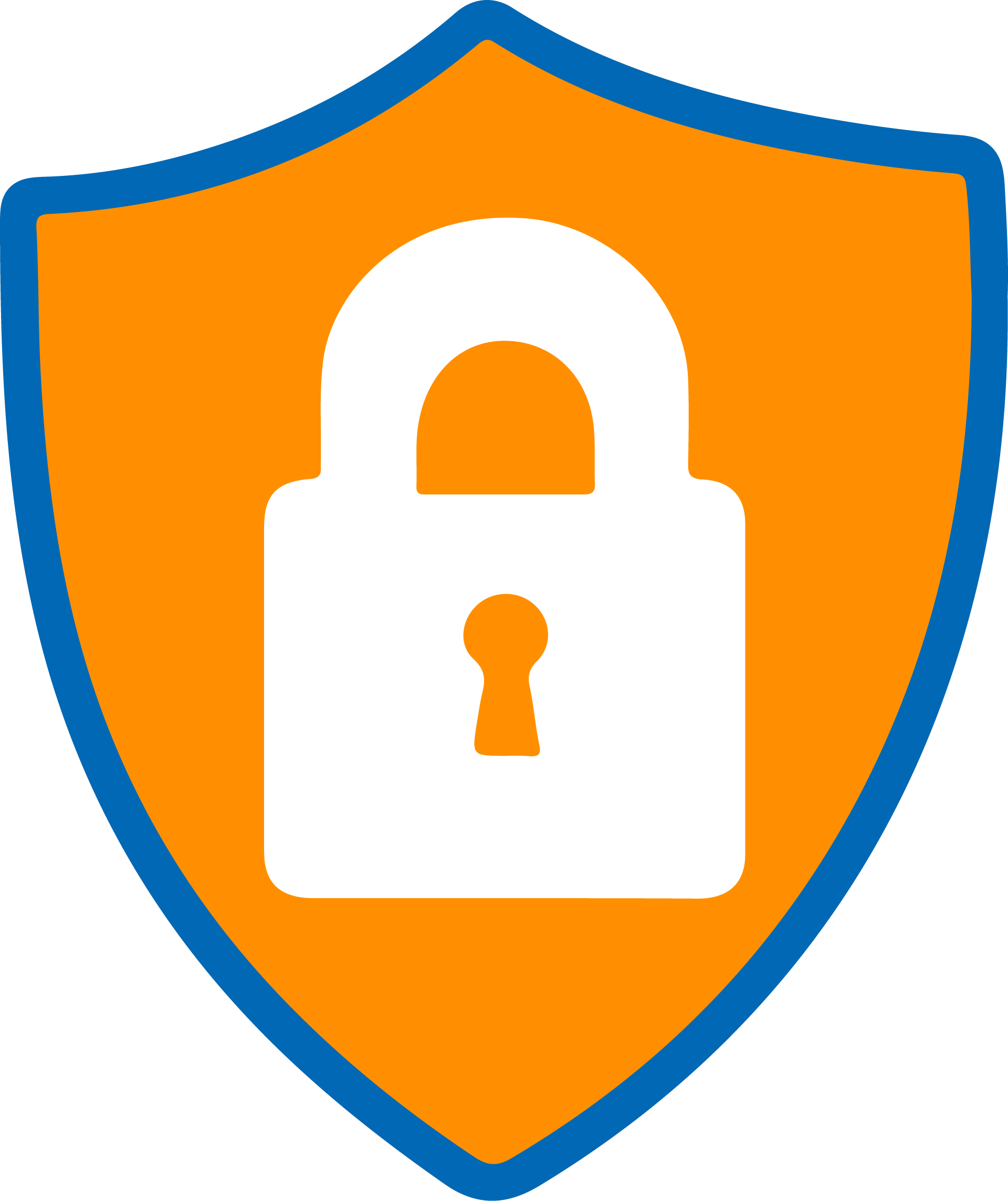 Secure
Not everyone has the right to access the same software functions. Rights management allows fine-grained management down to the smallest field. Users see only the menus and buttons for the actions they are allowed to perform and have a streamlined environment. SIMAX can also be used to define management rules or action controls to block or alert users to usage errors (e.g. applying a discount that is too high for this type of customer).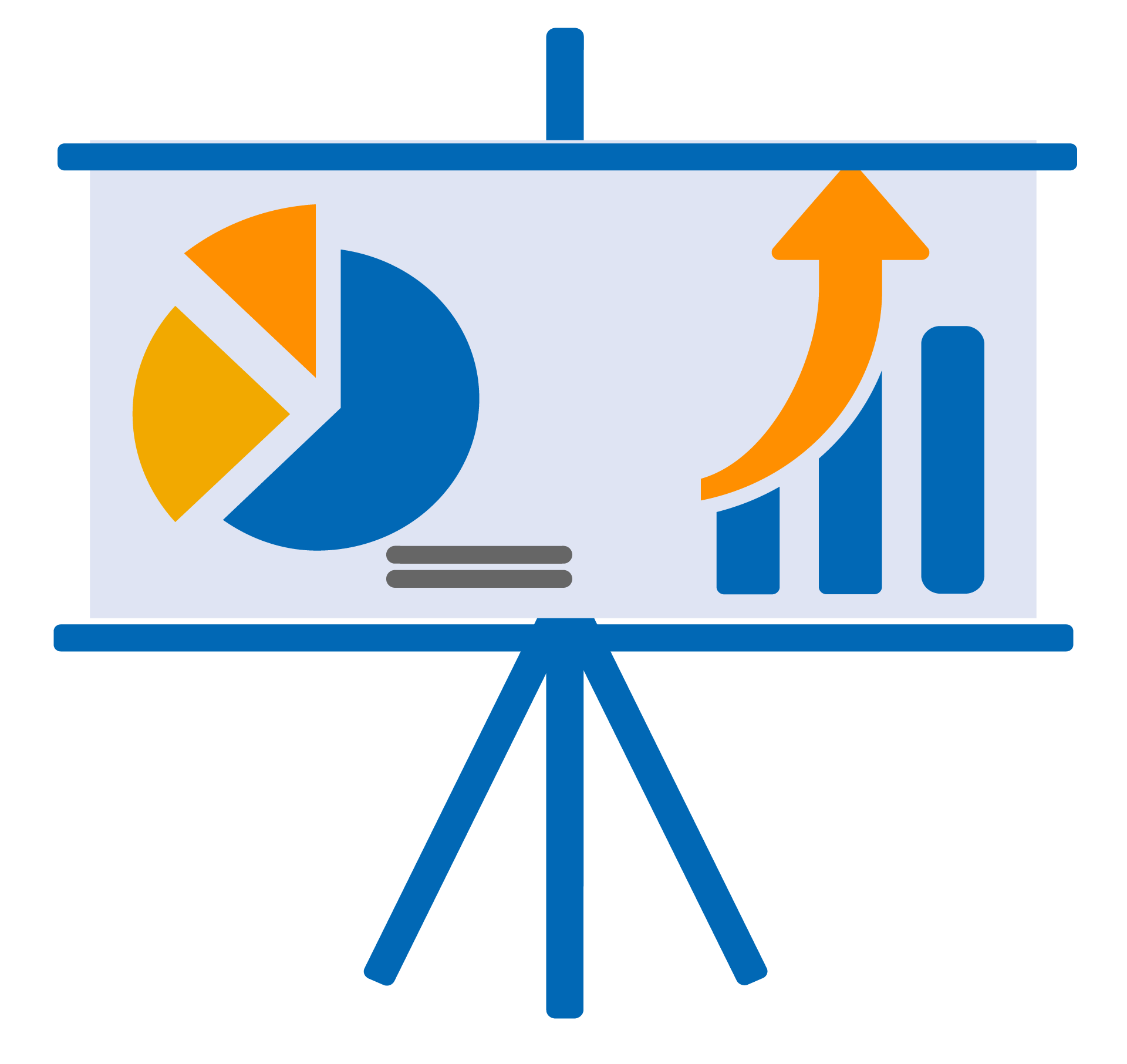 Control
SIMAX allows you to create statistics and dashboards and display them in tabular or graphical form, thus integrating operational management tools directly into the application. The opening of dashboards and windows can be directly linked to the opening of SIMAX, thanks to automatic functions.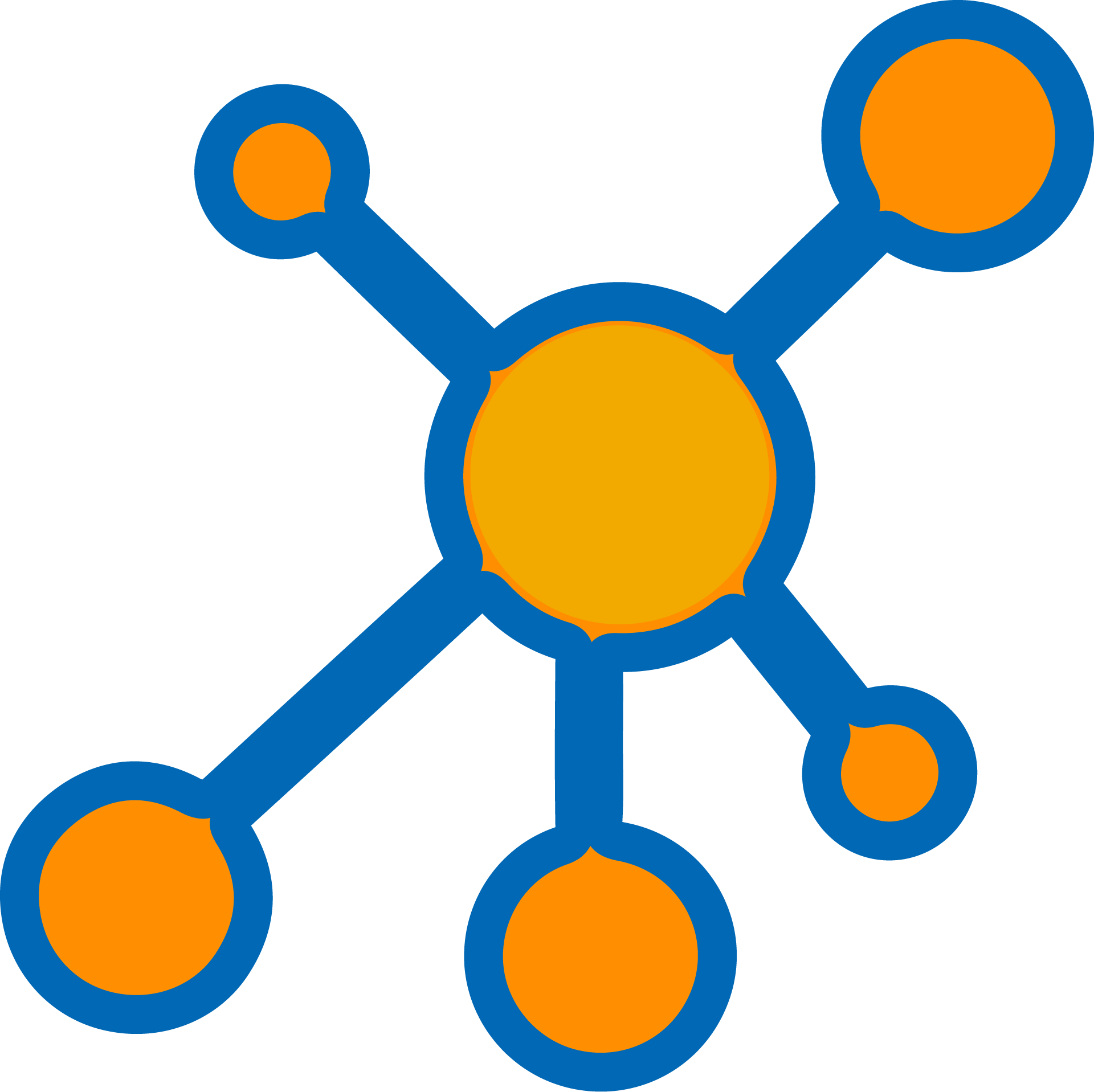 Interface
SIMAX has an integrated import/export system for market standards (Excel, csv, Open Text, XML, ODBC access…). This can be combined with automated systems for regular interfacing. SIMAX is also equipped with APIs to interface with all existing or new functions. SIMAX itself is able to access external APIs with functions (HTTPS Get for example) and has functions to cut XML or JSON files. SIMAX also has many other connectors: LDAP directory, IMAP/Exchange message, Google calendar, Google functions, Prestashop functions…

Ergonomics
The Ergonomics module allows you to create customized layouts. This feature provides the ability to apply styles such as colors and backgrounds to specific columns according to certain conditions. What's more, you can configure field status controls so that they can be disabled, made invisible or set to read-only, depending on the usage scenario. Finally, you can create customized icons to suit your needs.

Get started right away with Simax NO CODE
Your personalized SIMAX will be created automatically and your access codes will be sent to you by email.