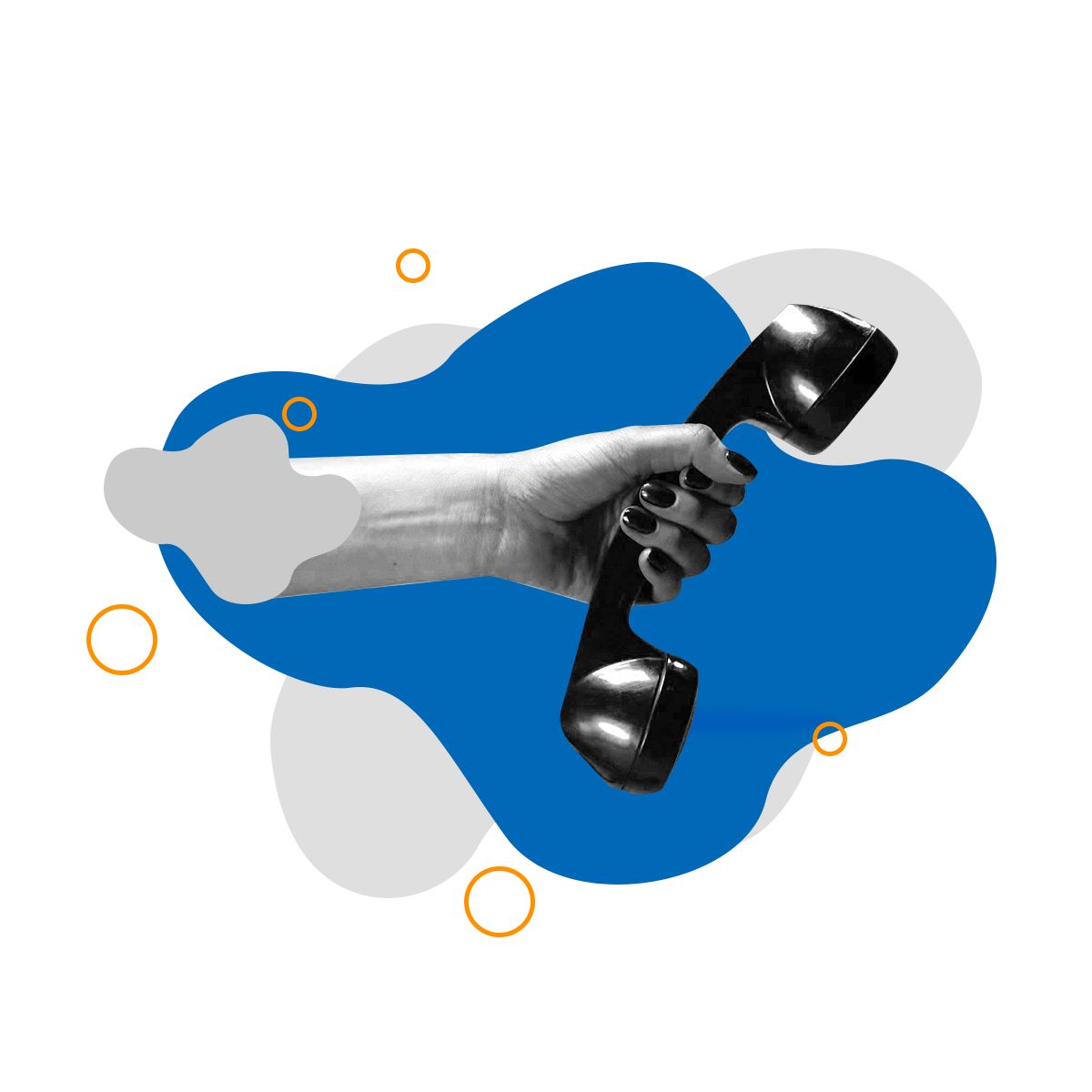 A question? A project to submit to us? Use our Contact form and we will call you back as soon as possible.
HEAD OFFICES
22 Rue Romani, 34 170 Castelnau-le-Lez, France
STANDARD SUPPORT
Contact our Support Team
For our contract customers, our support team remains at your disposal for all your support requests or to answer your questions:
from Monday to Friday,
 from 9:00 to 12:00,

 from 14:00 to 17:30
1 – On your dedicated Extranet space, through the menus:
[Support]
[New Request]
or
[Support]
[My Support Folders]
[New Request]
2 – By email, by sending your request to the following address:
support@nout.fr
3 – By phone at :
+33 (0) 8 06 11 00 34
EXTENDED SUPPORT
For our 'Premium' customers, the terms of access to Extended Support appear in your contract with your identification key.
NOUT SAS France
22 Rue Romani
34 170 Castelnau-le-Lez
F.A.Q.
Frequently Asked Questions
How to move a field in a form?
In "
Supervisor
" mode:
Use the "Customize" link at the bottom left of the form to display the list of fields in the form
Select the line for the desired fields and move it with the small "" or "" arrows to the right of the list
Save the changes
Where to find the "TeamViewer" remote tools
To make it easier to get hold of your environment remotely, you can download the version of
TeamViewer
that corresponds to your operating system using one of the links below:
---
Windows system

MacOS System
Where is the SIMAX™ Solutions Webservice documentation?
SIMAX™ solutions are accessible through the NOUTOnline Service. Documentation is available at:
How do I know who owns a phone number written on a piece of paper?
Use the "
General >> Global Search
" menu
In the search box, enter the phone number
Validate
SIMAX will then display all items containing this phone number
Customer Card
Supplier Sheet
Contact Sheet
…
How to find an element from its unique identifier?
In the example below, the element to be found is an "Item" with a unique identifier of "45984511714101"
Use the "Execute Action" in action box
Enter: Modify item 0d45984511714101
Validate
SIMAX then displays the sheet corresponding to the desired item.
Note the presence of the "0d" preceding the unique identifier to indicate to SIMAX that the following should be interpreted as a numeric integer and not as a string.