PRODUCT CORE SOLUTION
The SIMAX NoCode software solution to give free rein to your ideas, 100% Configurable
SIMAX NoCode Software – Mature Technology, since 2006.
The SIMAX NoCode software, created in 2006, is THE to create any solution on the market, regardless of its complexity, by simple configuration and without coding.
SIMAX CRM and SIMAX ERP-CRM solutions are entirely built with SIMAX NoCode.
Forget the DBMS graphs, dependencies, data typing, indexes, etc., with the «No-Code» Engine and its artificial intelligence; the SIMAX NoCode solution will do everything for you. All you have to do is give him the information you need.
SIMAX NoCode's No Code setting makes our customers autonomous on their customization; it allows them to avoid unnecessary, long and expensive IT developments. Indeed, the No Code allows non-programmers to modify or create screens, processes, editions, statistics, dashboards, automations, controls… with the same simplicity as Excel.
NOCODE SETTING POSSIBILITIES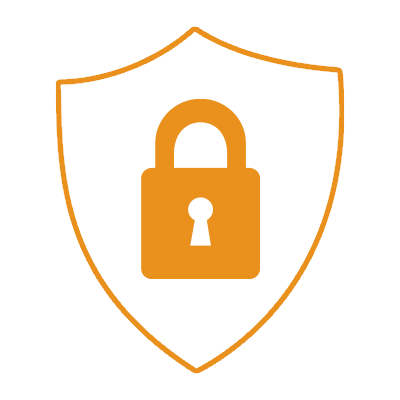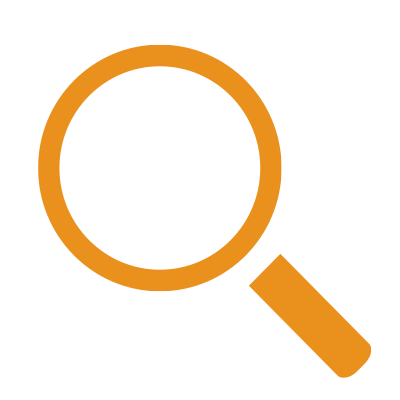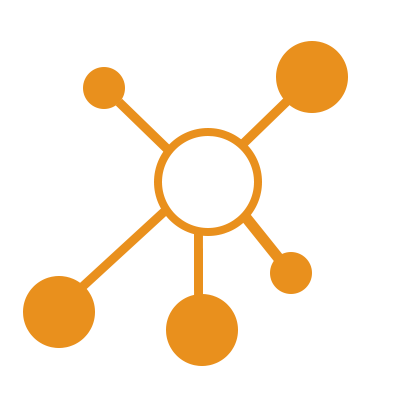 SIMAX N
o

C

ode

Software: NATIVE MODULES
As standard, our SIMAX NoCode™ software solution has essential modules that significantly reduce your IT budget: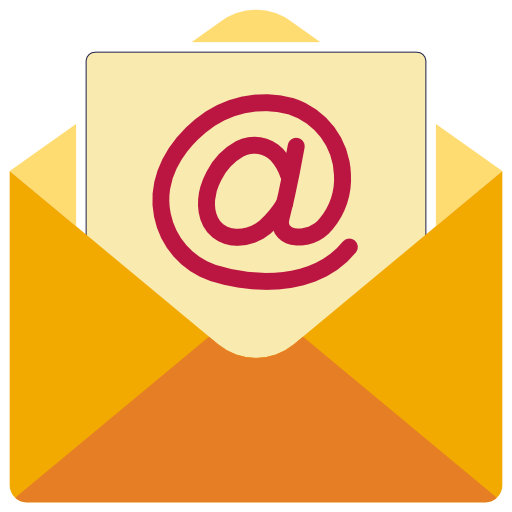 Internal Messaging
This module can replace your traditional messaging solution advantageously and at no additional cost. Beyond the standard operation this module allows, for example, to process customer emails quickly to transform them into commercial actions and ensure a quick and qualitative response.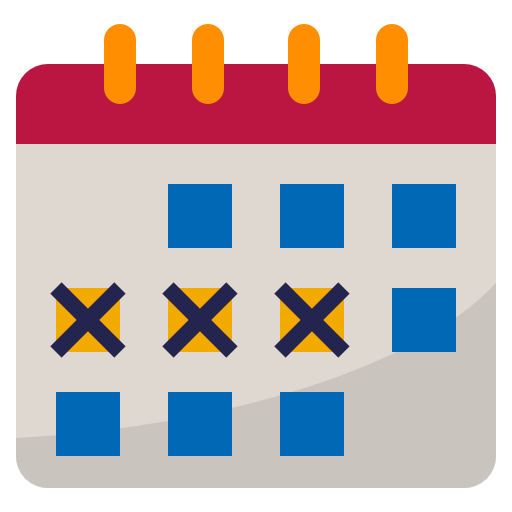 Schedules
No more project management, group or individual schedules on paper or in a spreadsheet. This module allows you to finely manage all your schedules and much more in various formats including GANTT.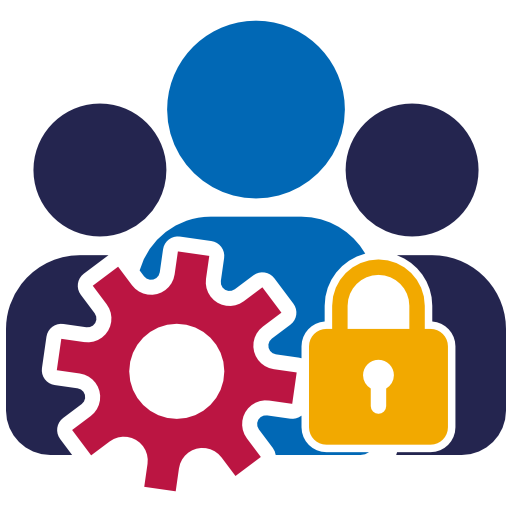 Management of Users, Groups and Rights
As any software solution must be able to be used by one or more people and not all have the same functions, this module will be the enabling center of access rights and uses.
To Discover all available modules and connectors
Want to Test one of our
SIMAX

solutions ?

Try our SIMAX ERP-CRM solution for free with our demo version in SaaS WEB mode or in Windows application mode.
Would you like to become one of our Partners ?
Join our international network of integrators by offering our agile, 100% "No-Code" SIMAX solutions to your customers !
For an online product demonstration, go to our YouTube page!